Lesson Design and Outcomes
The overarching objective and desired outcome of a mathematics education that applies to all students is the development of:  1. Problem solving skills, 2. Critical thinking ability, and 3. A reflective and adaptable mindset.  The reduction of mathematics into discrete standards is often at conflict with these objectives.  Procedural proficiency is very important, but also analogous to the mechanical ability to form letters and spell correctly.  The ability to write in order to communicate a thought, and read, in order to understand a new idea, is built upon those fundamentals.
Similarly, mathematics education should help students to develop and explore ideas, share thoughts and insights, as well as understand and evaluate foreign ideas and concepts.  In short, a success mathematics program will develop mathematical literacy in students.  Instruction and guidance combine to form "half" of the components required for students to pursue a mathematics education.
Read more about how we serve these lofty goals by integrating various points of focus in each lesson and assessment.
Fundamental Elements of Lessons
Answers are correct, or incorrect, based on alignment with the concepts at play.  
Lessons and assignments  provide opportunities to develop mathematical literacy.
Promoting and challenging ideas and thoughts to uncover and repair misconceptions.
By developing conceptual understanding and intentionally integrating various concepts and applications, promotes retention.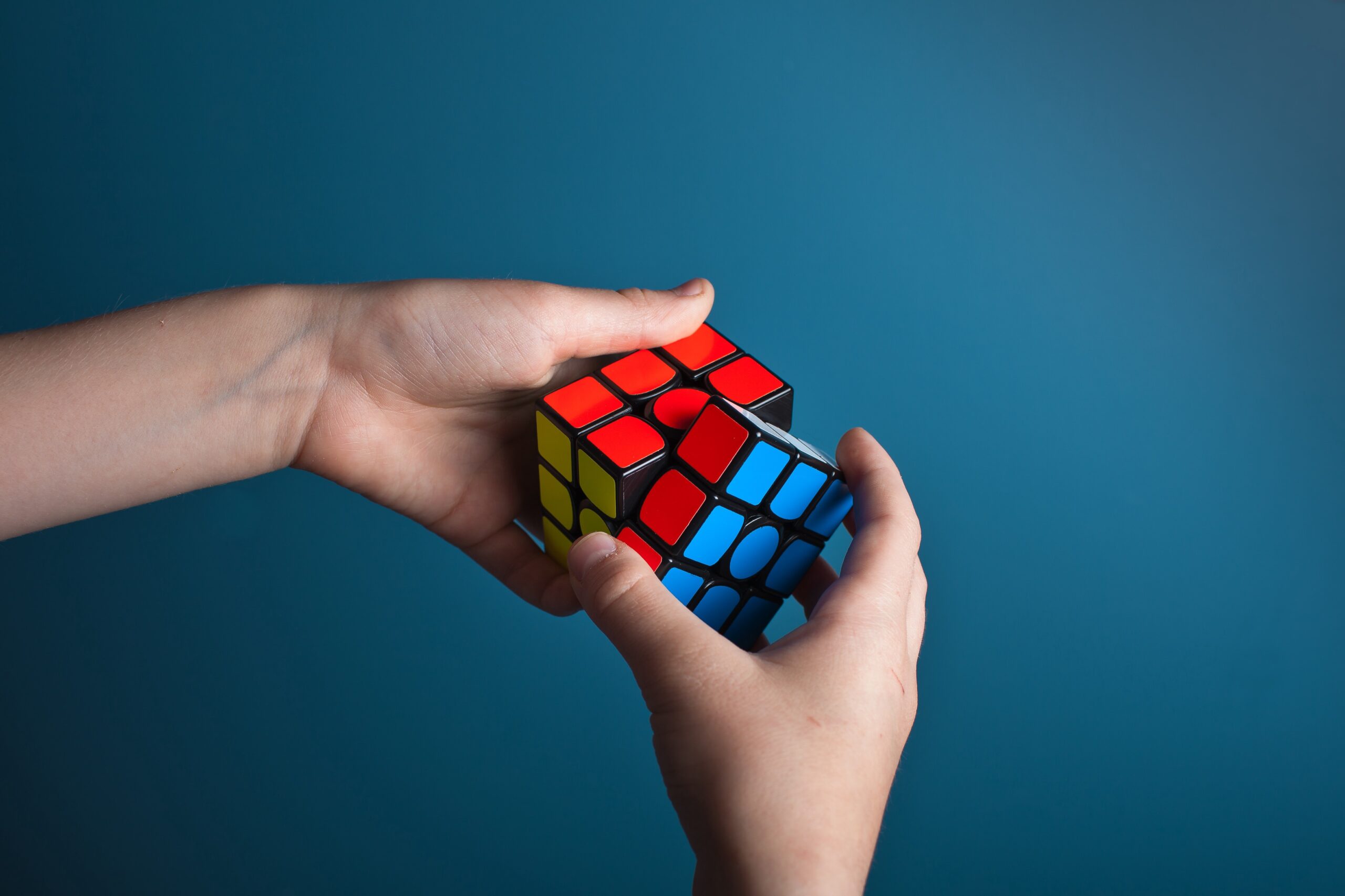 Each lesson and topic should promote the development of problem solving skills, including perseverance, in students.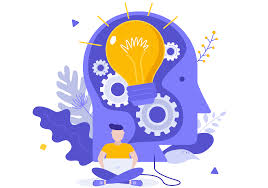 By learning to consider information and procedural appropriateness, students can become critical thinkers.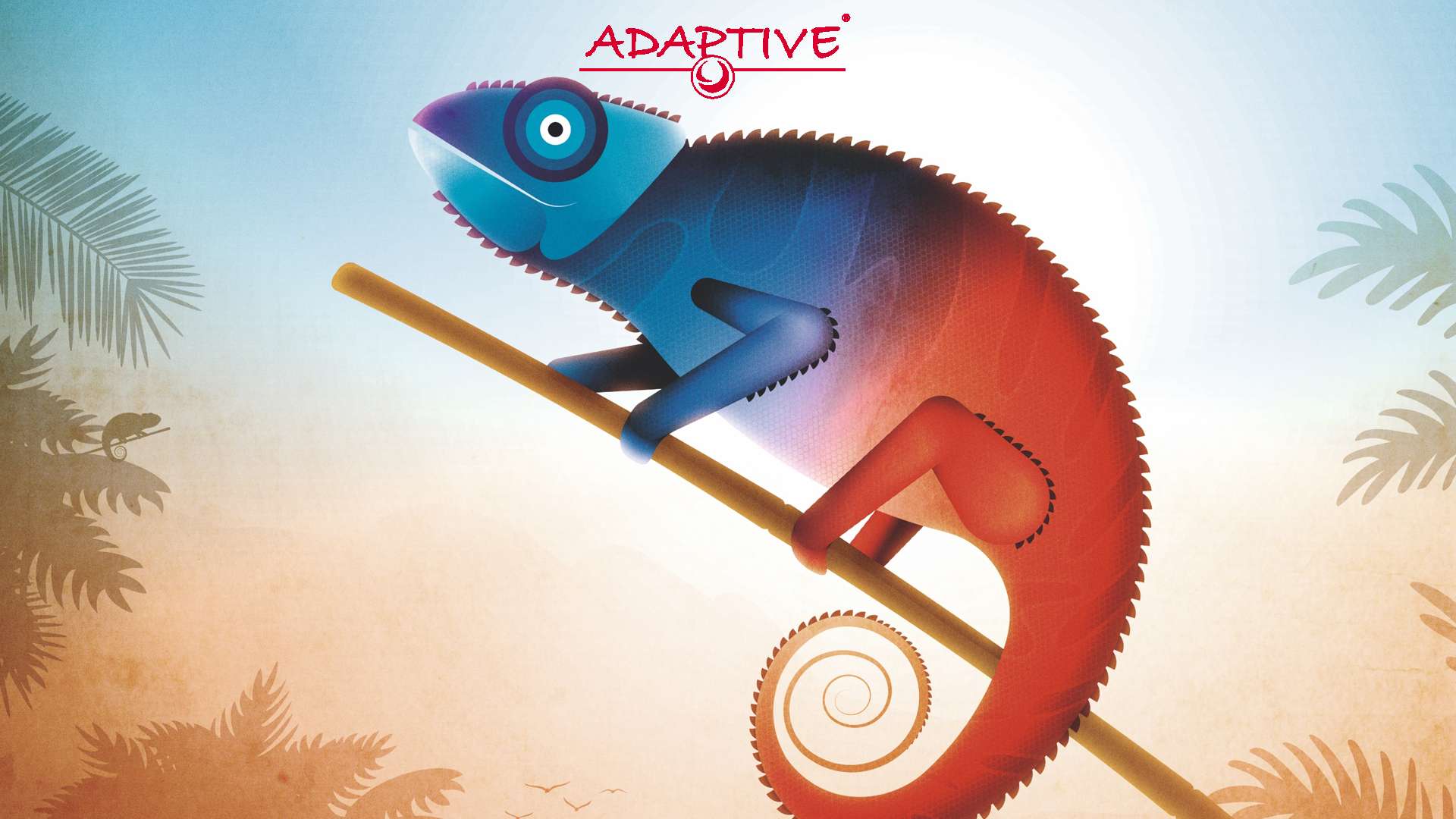 A reflective student can monitor their progress and adjust approaches based on progress towards a goal or desired outcome. 
To access our growing library of curriculum resources and assessment tools, reserve your membership today.  For all teachers, membership is free!